Hunting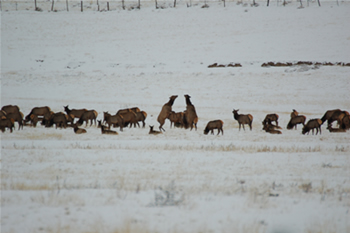 Our location next to the Madison River Bridge in the town puts you within walking distance to everything in town. The Tobacco Root, Gravelly Range and Madison Range are all an easy 30-minute drive away.

The Tobacco Root and Gravelly Range with their easily accessed road system combined with the Madison's wilderness area gives a hunter the most diverse opportunity to pursue their game, all in one valley. The local area abounds with Mule and Whitetail Deer, Elk, Black Bear, Antelope, Moose, Mountain Goat, Bighorn Sheep and Mountain Lion.


Sphinx Mountain Outfitters: 6/1 - 12/1
Greg Doud ~ Outfitter 406-682-7336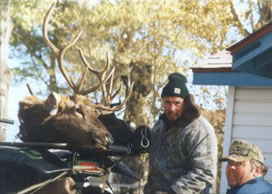 Sphinx Mountain Outfitters is located 10 miles north of Ennis, Montana in the Tobacco Root Mountains. Guide/Horse Rental/Pack Animal/Lunch. Also offered: Bow Hunting, Game Hunting, Fishing, Photography, Bird & Wildlife Viewing, Day Tours, Float Trips, Rafting, Cattle Drive, and Boating.


Reservation Information: